From offshore to land, very often the deadlines and budgets make the projects seem impossible to achieve.
But we make things possible.
So that these seemingly impossible projects can go beyond just being possible and become reality.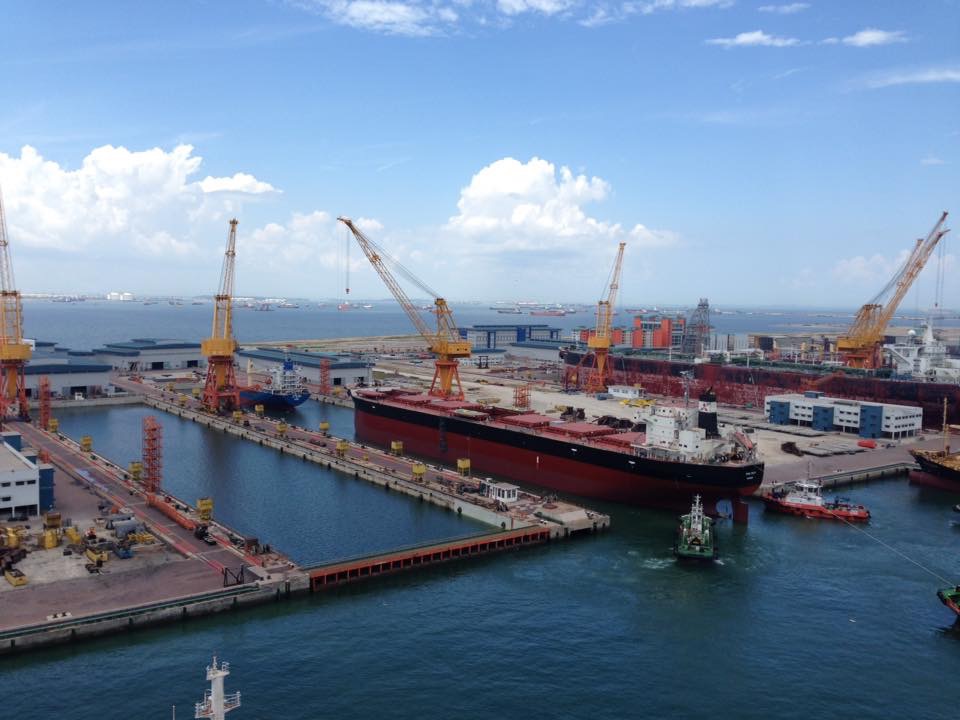 We take every project seriously.
We know you do too.
So, we thought you may be interested to know that we are ISO 9001:2015, ISO 45001:2018, and bizSAFE Star certified. We also happen to be blessed with some good testimonials.
For years, people have trusted us in making their projects possible. 
We take pride in ensuring that we will never breach their trust.
Leave us a note and we will get back to you for a free consultation